Milion stepeni je napolju i umesto da se brčkam i ispijam ledene koktele - ja sedim u kancelariji. Ukoliko mislite da je ovo jedan od onih postova kada kukam zbog sudbine klete, dogodovština na poslu i pogrešnih koordinata mesta rođenja & prebivališta - varate se. Jer počela sam sa odbrojavanjem. Još malo, još jako malo i... I'm out of here! Čeka me uživancija u gradu, pa na moru. Sreća, sreća, radost!
I zato se danas svim tim stresnim situacijama smejem u lice. I to naglas! Skoro sam naletela na zanimljivo tumblr mestašce koje kao da priča moju životnu (profesionalnu) priču. I tako svaki dan.
99 Problems But A Pitch Aint One
. Zvuči poznato?
A presmešno je, zar ne?


Your Weekly Case Of The Mondays...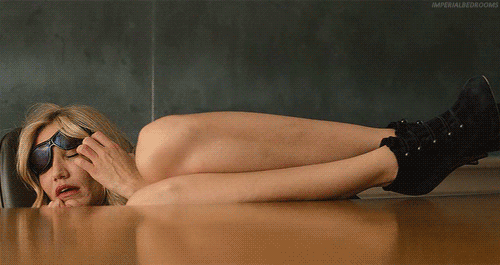 When You Realize That Your Office Is Out Of Regular Coffee On A Monday Morning...



So You Made It To Friday. It's Time To Celebrate...



How You Feel When You Get Unexpected Negative Feedback From A Client...



When You Find Out Your Client Says Nice Things About Your Work To The Rest Of Their Company...



When You Have An In-Person Client Meeting In 5 Minutes And The Printer Won't Work...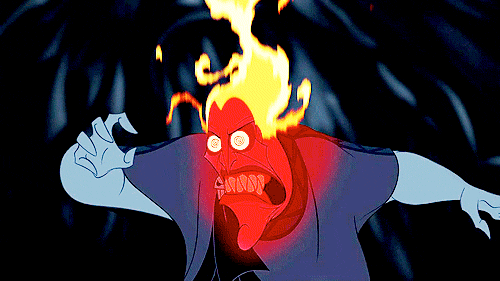 When A Half Hour Meeting Turns Into A Two Hour Meeting...



When You're Trying To Carry Your Laptop, Coffee, Notebook, Print-Outs, Phone And Pens To A Meeting...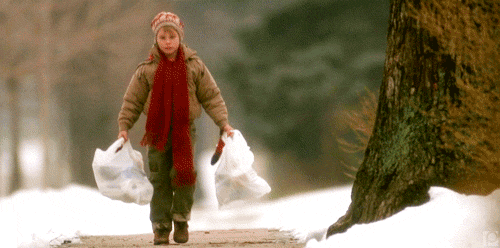 When A Client Completely Ignores A Deadline...



When You Walk Into The Wrong Conference Room And Interrupt An Important Meeting...



When A Client Schedules An Early Morning Meeting...



After Six Cups Of Coffee And Nothing Checked Off On Your To-Do List Yet...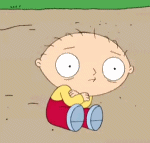 When You Get An Email That Starts With "Thank You For Your Patience". I Have No Patience So...



When You're In The Middle Of Writing A Case Study And Your Computer Gives You The Blue Screen Of Death...